As a blast media and equipment supply company, the safety of our customers is of the utmost importance. One of the key components of ensuring a safe blast operation is the use of proper protective equipment. In this blog, we'll highlight some of the blast operator safety products we offer that are essential for any blast operator.
First and foremost, it's important to protect the eyes and face from flying debris and abrasive particles. That's why we offer a variety of blast helmet options, including the Bullard Classic Series and the RPB Nova 3 Blast Helmet. These helmet models provide full face protection and are equipped with comfortable and adjustable headbands to ensure a secure fit.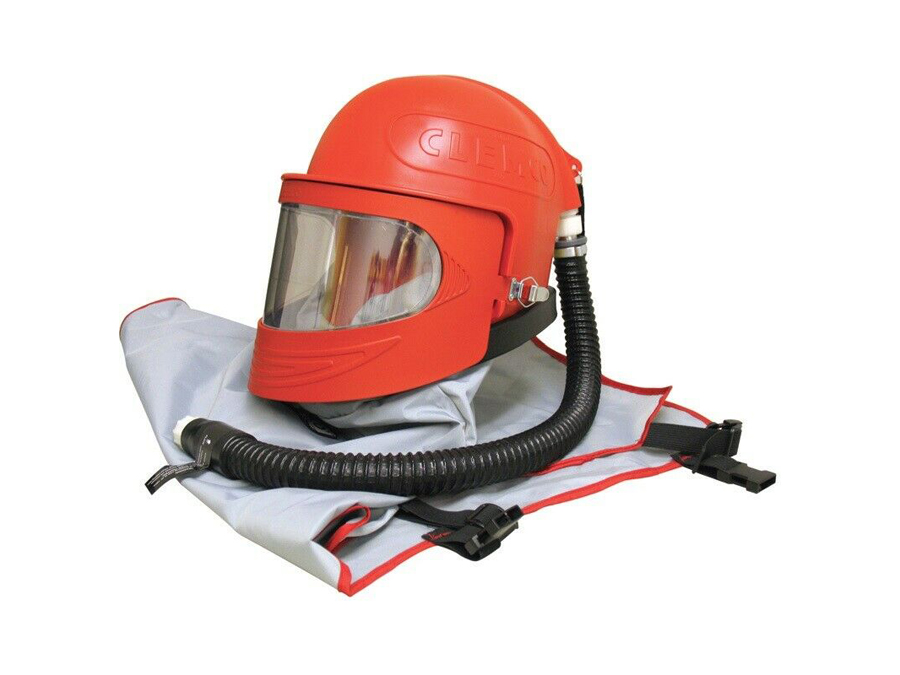 Protecting your lungs while blasting is a crucial aspect of a blast operator's protection equipment. We offer a variety of air filtration systems or breath boxes, air quality monitoring equipment and more. We carry top brands including Air Systems breath boxes and co monitors as well as a full line of Bullard, Clemco and RBP breath boxes, gas monitors, and filters.
To protect the hands and arms from abrasive particles and hot surfaces, we recommend wearing gloves and sleeves. We offer RPB blast gloves that provide superior protection and maneuverability. They are a popular choice for their ability to withstand extreme heat and abrasions.
Finally, it's important to protect the body from abrasive particles and heat with a blast suit or coveralls. The Clemco Blast Suit is a top choice for its durable and flame-resistant properties, we offer multiple models. We also recommend the RPB and Bullard blast suits as well as they both offer superior protection in addition to the ability to customize with knee pads, gloves and more.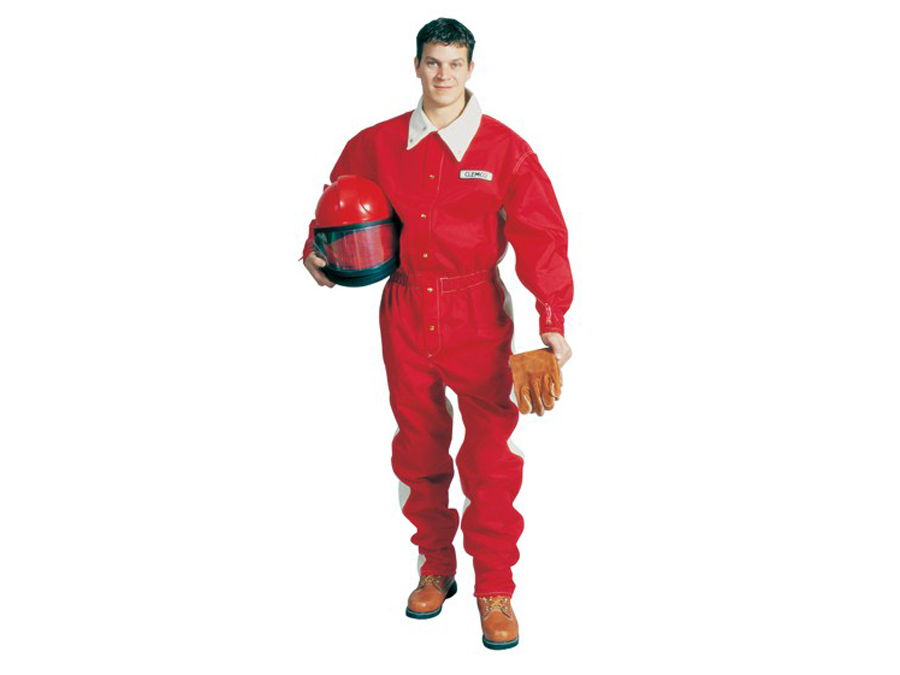 In conclusion, proper protective equipment is essential for ensuring a safe blast operation. At BlastWorks, we offer a wide variety of PPE products to meet your needs and keep you protected on the job. Make sure to visit our website to view our full selection of safety equipment for blast operators.